——————————————————————————————
[美语论坛]:http://bbs.wenxuecity.com/mysj/
———————————————————————————————
CNN: Heartwarming moments of 2016(ZT)
https://www.youtube.com/watch?v=vQNaOfvribM
This year has had some lows, but there were also some inspiring moments. Here are some of the most heartwarming ones.
1. Ellen gets emotional after receiving the Presidential Medal of Freedom(总统自由勋章)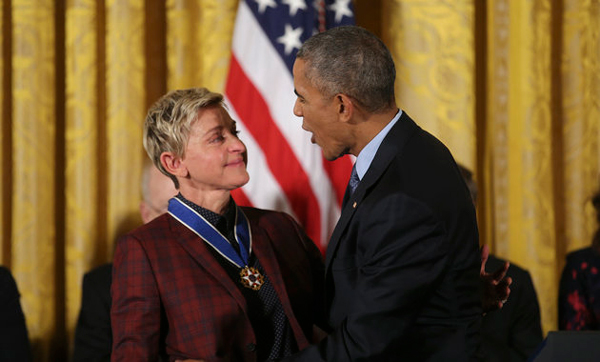 2. Runners Abbey D'Agostino and Nikki Hamblin help each other after colliding at Rio 2016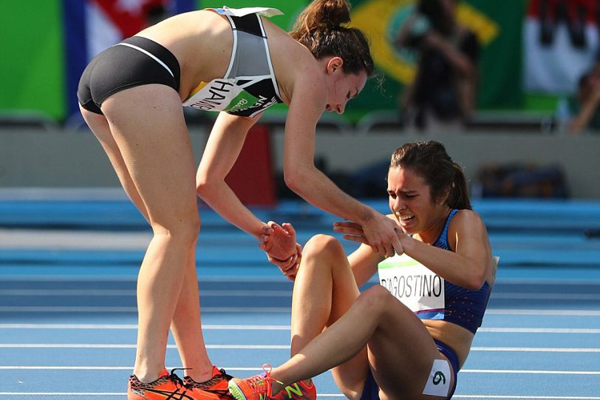 3. Four man in Maryland form a human chain to save a woman caught up in a flash flood
4. Two conjoined twins are successfully separated in marathon operation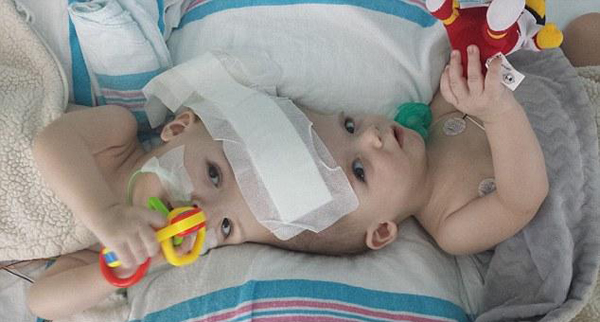 5. Prince George meets President Obama in his dressing room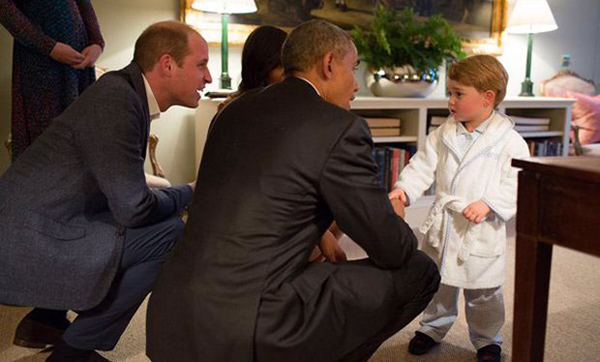 6. A triathlete helps his brother over the finish line at the World Championships in Mexico
7. A 6-year-old ask Obama if he can adopt a Syrian refugee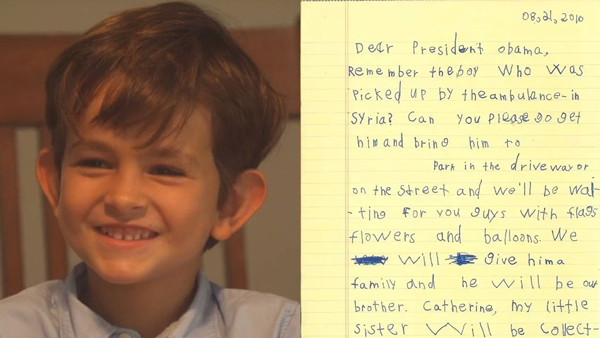 8. The Chicago Cubs win their first World Series世界职棒大赛中夺冠 in 108 years.
9. An Afghan boy who wore a makeshift Lionel Messi jersey finally meets his idol

10. A giant panda in Belgium shows off its new cub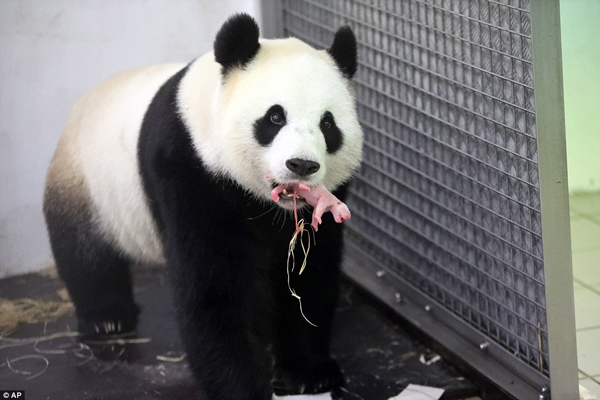 11. A 101-year-old gets one last ride in Harley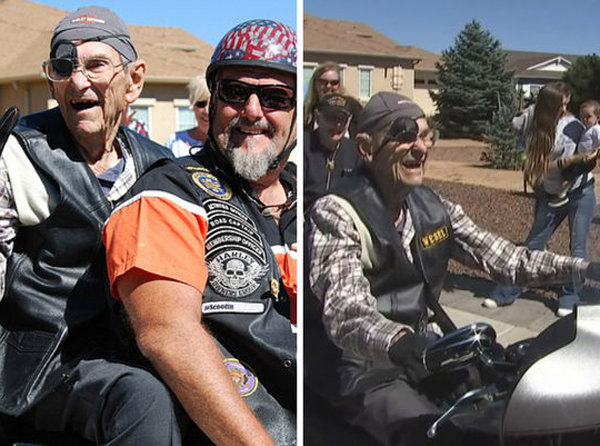 12. People raise more than $380,000 to help an 89-year-old popsicle man so he can retire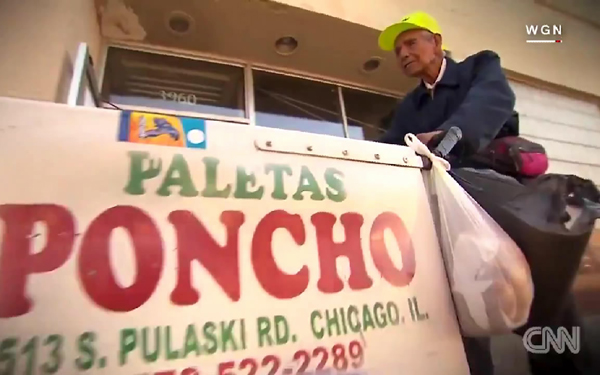 13. This kid at a US basketball camp is shocked to meet his NBA hero Stephen Curry
Top 20 Photos of the Year 2016 - Human Interest
http://blog.wenxuecity.com/myblog/24513/201701/3487.html