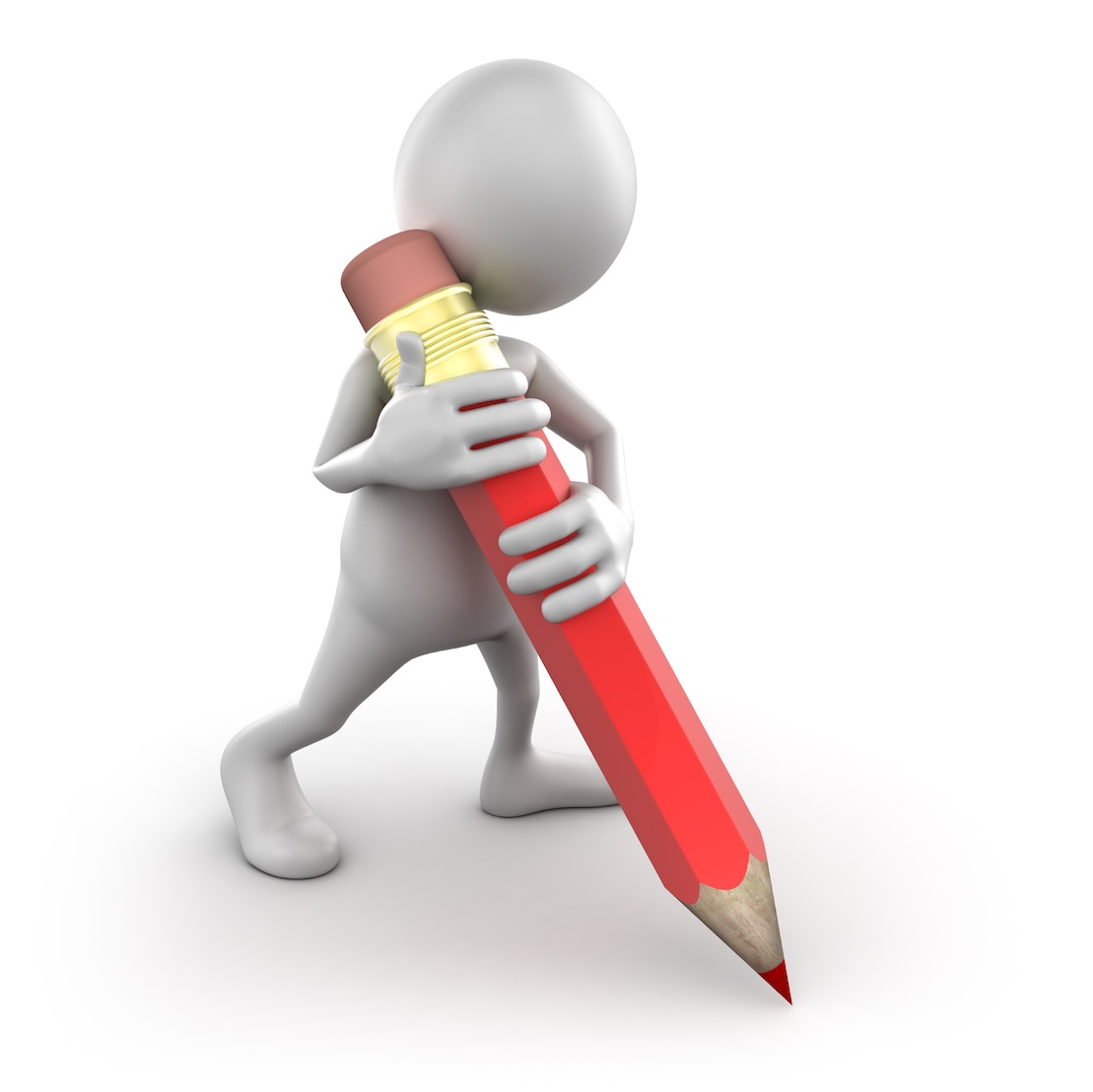 What are some things you realize as you get older?
(2019-02-08 22:57:36)
下一个
No one is interested in your excuses.
No one is interested in your idea of right and wrong. That's right, no one is obliged to live by your moral standards, so stop setting expectations for others. I need to clarify this: I don't mean breaking the law. I'm saying manage your own expectations and disappointments.
Never, ever bend your principles for anyone.
Edit: Tom Margolis brought up a perspective I didn't see. If I may rephrase this: Don't betray yourself for anyone.
Never give up your sanity for anyone.
"Anything that costs you your peace is too expensive." - can't remember where I got this quote from.
Everything is conditional. No free lunches. If it's too good to be true, it is too good to be true.
For workplace: Recognise who are your paymasters.
If my bosses are happy, I'm happy.
Tactfulness. I can't stress this enough. If there's a course to teach me how to be tactful, I'd register and pay for it in a heartbeat.
Your parents are dying. Spend time with them.
You are dying. Start living for yourself. No one is actually genuinely interested in your life. No one is going to lose sleep just because you're no longer a virgin/still a virgin or you've slept with someone at the club or you fail an exam or whatever the ding dong it is. That's not to say you can do whatever you want - I'm just saying no one really gives a shit, so stop living under the opinion of others.
Life is all about balance. Too much of anything is bad. Catch yourself.
Daydream - the luxury to stop thinking. To be blanked out. To breathe. To simply pause in this busy city. Watch people. Saunter.
People change and it's okay to let them go. You changed and could no longer see things the same way as your childhood friend does, or your partner does. Let them go.
Edit: Debbie brought up a good point in not just severing r/s so quickly - what I meant was that when both parties (or either party) have decided priorities changed and things just simply don't work as well as it did before. If all else fails, it's ok to let them go.
Understand that logic is subjective.
Edit: Barry and Javier brought up realllly good points in the comment section regarding this. I thought I should explain what I meant by "logic is subjective": I think what I really wanted to convey was that there isn't such a thing as "common sense" and when facing a situation, what I perceive and have in my head is not universal logic - I cannot force others to agree with me even though their ideas or perception looks illogical to me.
Shut up and listen. In a world that encourages people to shout their opinions on every single platform - shut up and listen.
Be extremely kind with your words. You literally make or break another person. See point 7.
Empathy and self-awareness are rare gifts.
It's really easy to settle into a routine. Home - work - home. Something died. I think Berlinda from the school days died somewhere. So I started reading again, started playing Go again and started writing. I intend to take up Japanese classes again and pottery class for fun. A conscientious effort to live and not just exist.
I kinda ask myself every day, at 26 yo - "Am I ready to die today?" For some funny reason, that makes me want to do more today. Just in case.
Start talking to people and learn from their mistakes. Their wisdom saves you a whole lot of trouble of going through it yourself.
Also - be very careful who you choose to give your heart to. Trust no bitchessssss!!!